Main Duct Line Apart in Crawlspace
Submitted by DavinStrand on Sat, 12/26/2009 - 14:45.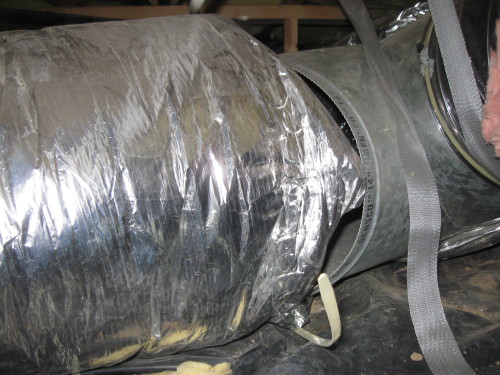 Main duct line was found to be disconnected in the crawl space on this home inspection in Boise. This wastes a lot of energy blowing heated or cooled air into the crawl space and out the vents.

Posted in